How does the Foundation broadly impact communities across the Adirondack region?
By Rich Kroes, Chairman of Adirondack Foundation
We use our Strong Community Framework to guide grantmaking decisions and impact in the following areas: basic needs, educational pathways, community & economic vitality, arts & culture, and the environment. The Framework includes a vision for each area and was developed with 24 years of experience and research. It lays out challenges and identifies opportunities where philanthropy can make the biggest difference. Last year, we granted out a record-breaking $6 million back in Adirondack communities.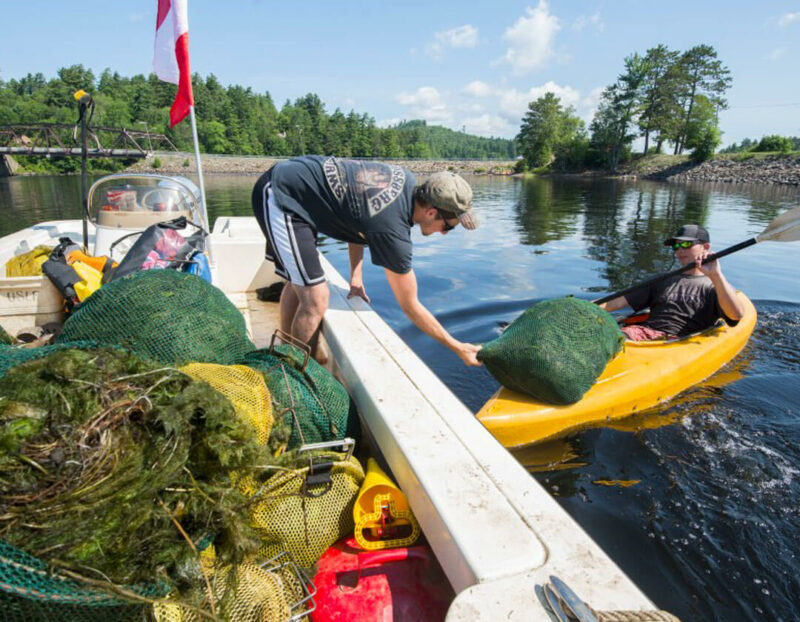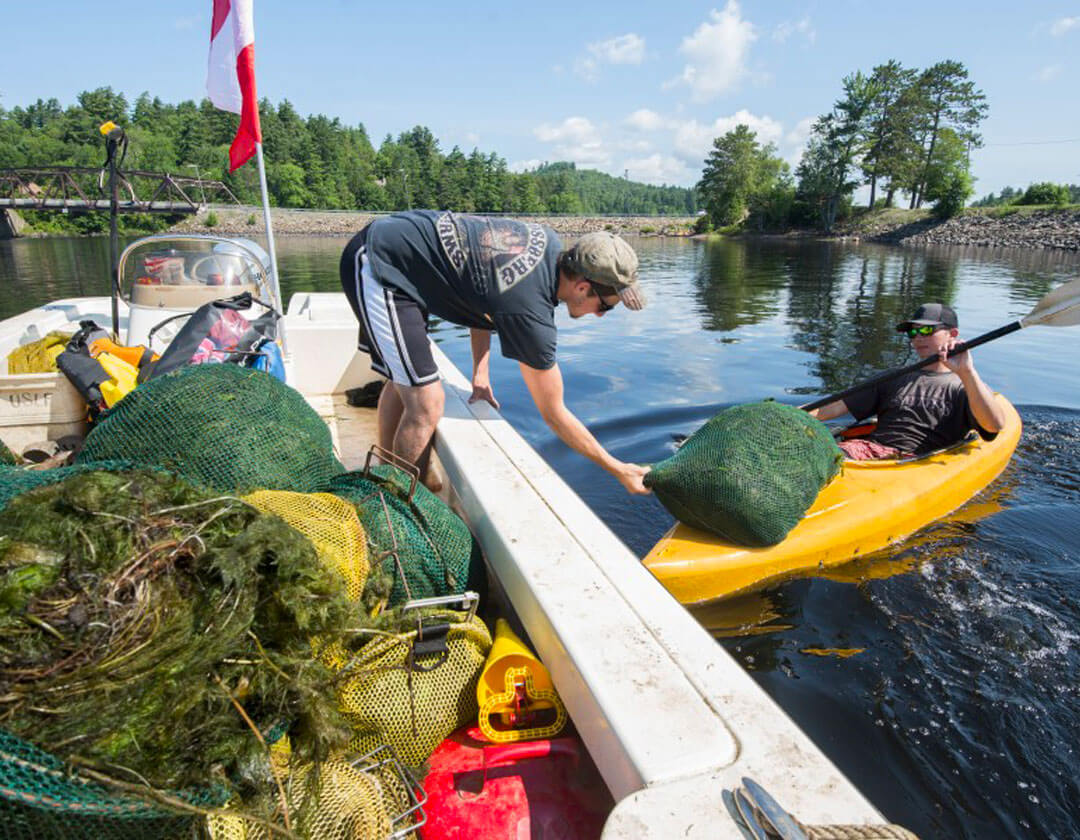 How did the Foundation respond to the COVID-19 pandemic?
When the COVID-19 pandemic began, the Foundation mobilized response when Adirondack communities needed it most, distributing emergency grants for food assistance, supporting the elderly, providing childcare for essential workers, aiding schools as they transitioned to remote learning, and so much more. Thanks to the generosity of our Adirondack neighbors – including many SOA members – we raised $1.3 million for COVID-response which enabled us to grant requests in a matter of days. In Lake Placid, for instance, we helped to support the public school district, St. Agnes School and Church, the food pantry, volunteer ambulance squad and other community-focused groups.
What role can SOA members play in the Foundation's work?
We thank you for choosing to partner with us through the SOA's charitable funds and we invite you to get involved in other ways. Adirondack Foundation is a resource for you to be philanthropically active in the Adirondacks. If you're not sure how to support the local community, making a gift to Generous Acts at the Foundation is a great way to join with like-minded neighbors to help meet the region's most pressing needs.
The local communities are the ones who enable us to cherish our way of life here in this unique place that we all love, and just like the natural resources of Lake Placid they too need to be supported so that they too can thrive and prosper.
Rich Kroes, Chairman of Adirondack Foundation, lives in Lake Placid year-round with his wife Katrina and enjoys summers with their family and friends at Camp Majano. For more information about Adirondack Foundation, visit adirondackfoundation.org, or reach out to Stanzi Bliss, stanzi@adkfoundation.org, or Cali Brooks, cali@adkfoundation.org. You can also reach out to Rich at rich.kroes@oracle.com.