Friday, August 27th
9-11:30am and 12-2:30pm
Lake Placid Boat Launch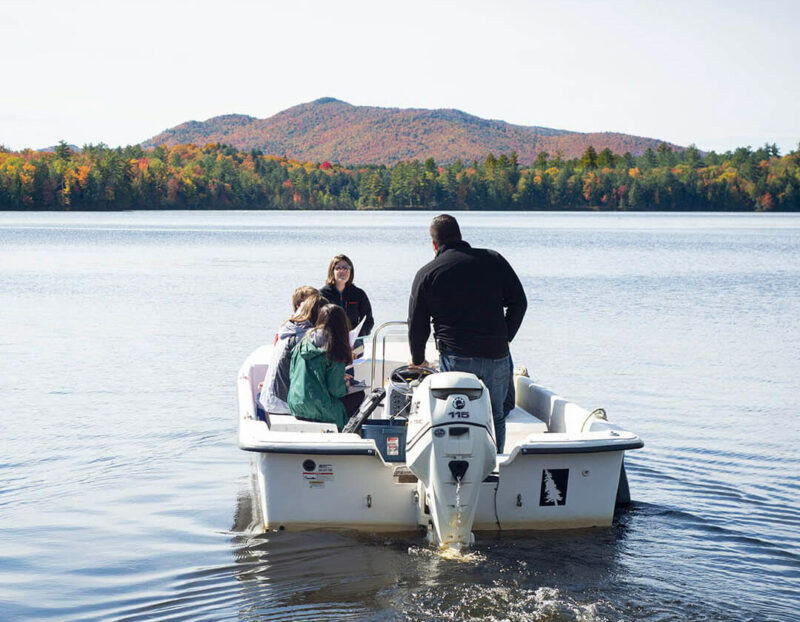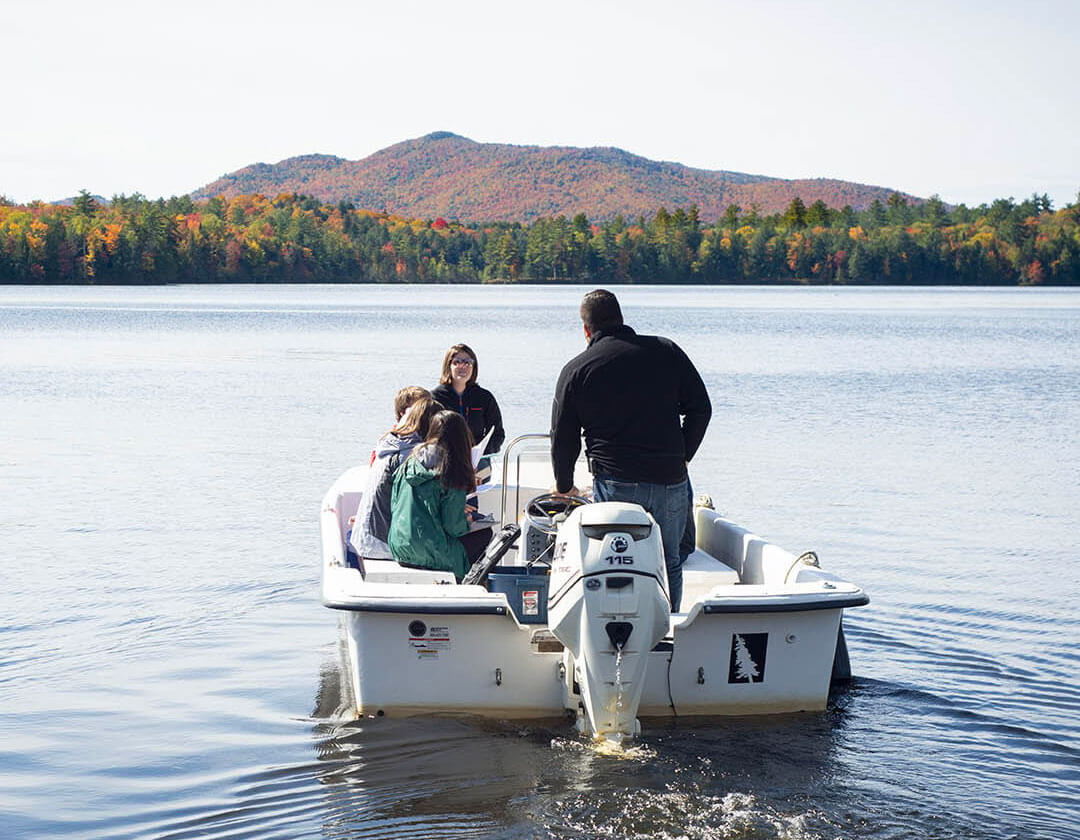 Join scientists from the Adirondack Watershed Institute for a boat tour of Lake Placid to learn about the natural history and current state of the lake. Participants will have the opportunity to learn and participate in water quality data collection. The workshop will wrap up with a discussion of the management of Lake Placid. Be prepared to spend up to two and a half hours on the water.
The event is free but registration is required.
#adkwaterweek